Bonal Offers a Bi-Monthly Training School
on Its Technology and Products
---
Training School is offered free of charge for two company
personnel with the purchase of a Meta-Lax system.
For additional personnel or others wanting to attend, tuition is $300.00 per person.
You will be involved in four aspects of learning:
Engineering Perspective
Applications Review
Hand-On Equipment Training
Maintenance and Troubleshooting
2022 Training Dates:
January 18, March 15, May 17, July 19, September 20, and November 15
Resources:
Download Our Brochure and Enrollment Form
---
Hotel Information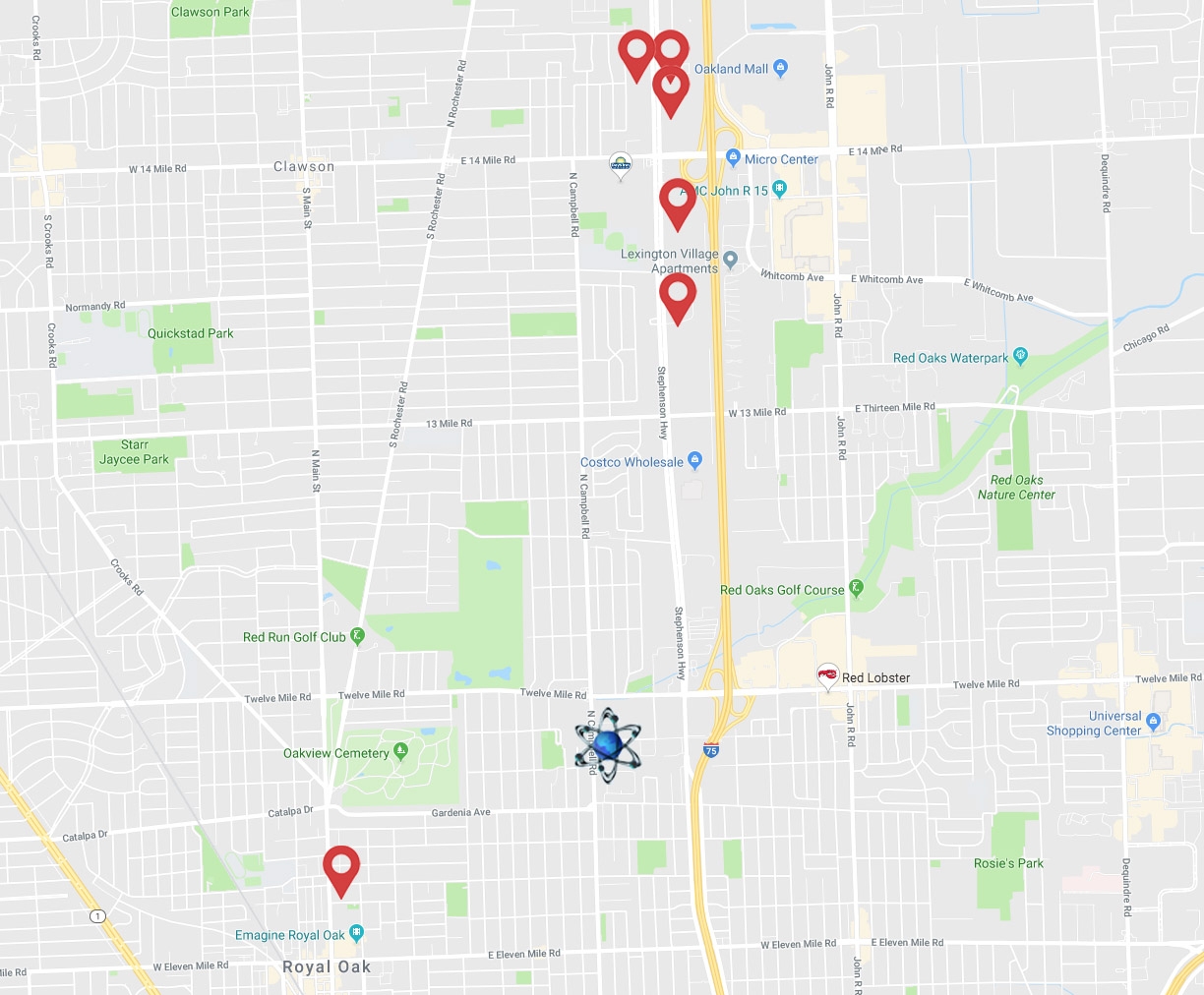 Bonal Technologies, Inc.
1300 North Campbell Road - Royal Oak, MI 48067 - 248-582-0900
Bonal is located just minutes from downtown Royal Oak and 15 minutes from downtown Detroit.