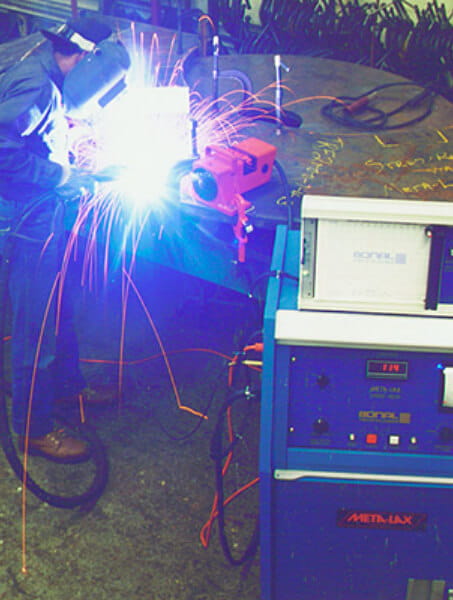 Meta-Lax®: An Innovative Solution to the Manufacturing Challenges of the 21st Century
The manufacturing challenges of today and tomorrow cannot be mastered with yesterday's process and equipment. More products are being created for smaller niche markets around the world, requiring manufacturers and their suppliers to contend with:
Smaller Volume Product Runs
Shorter Lead Times
Reduced Tooling Times
Higher Quality Standards
More Competitive Pricing
If your company is in a metalworking industry such as weld fabrication, machining and grinding, injection mold manufacturing, die casting, or heat treating, and you want to stay competitive, you need to bring stress relief in house and use a stress relief technique that's reliable, measurable, fast and cost-effective. The only stress relief process and technology that meets all those conditions is Meta-Lax® developed by Bonal International.